It's me again ready to introduce you to another game experience!
On par with last week's experience, we do not have a sole creator but rather a team of creators for this game experience: Polygonal Mind
A Game, Some Creators
As always before we get on with the game experience let's learn a little bit more about the ones behind it!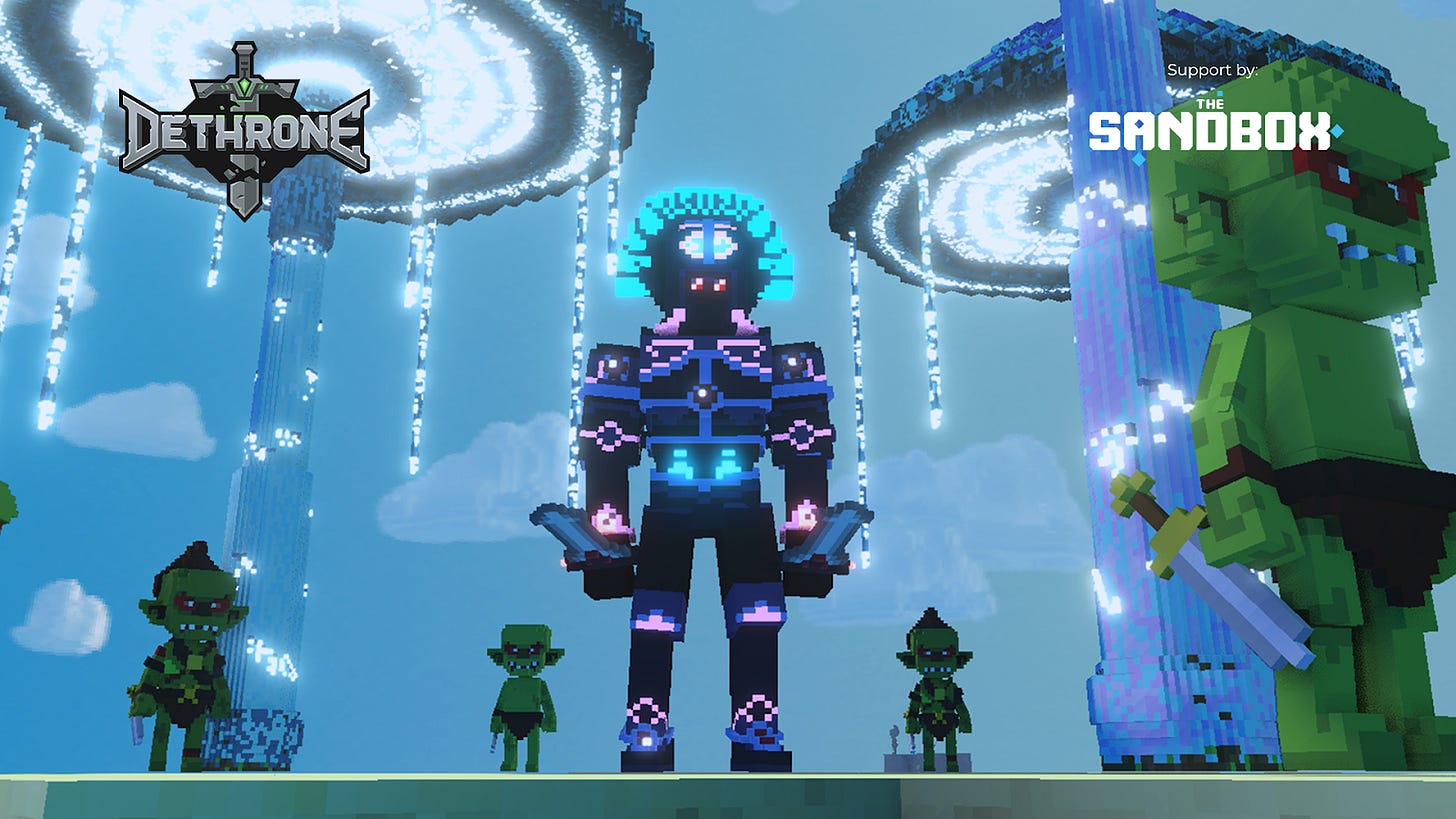 "Hello, we're Polygonal Mind, a creative development studio that creates awesome 3D art for games and blockchain projects.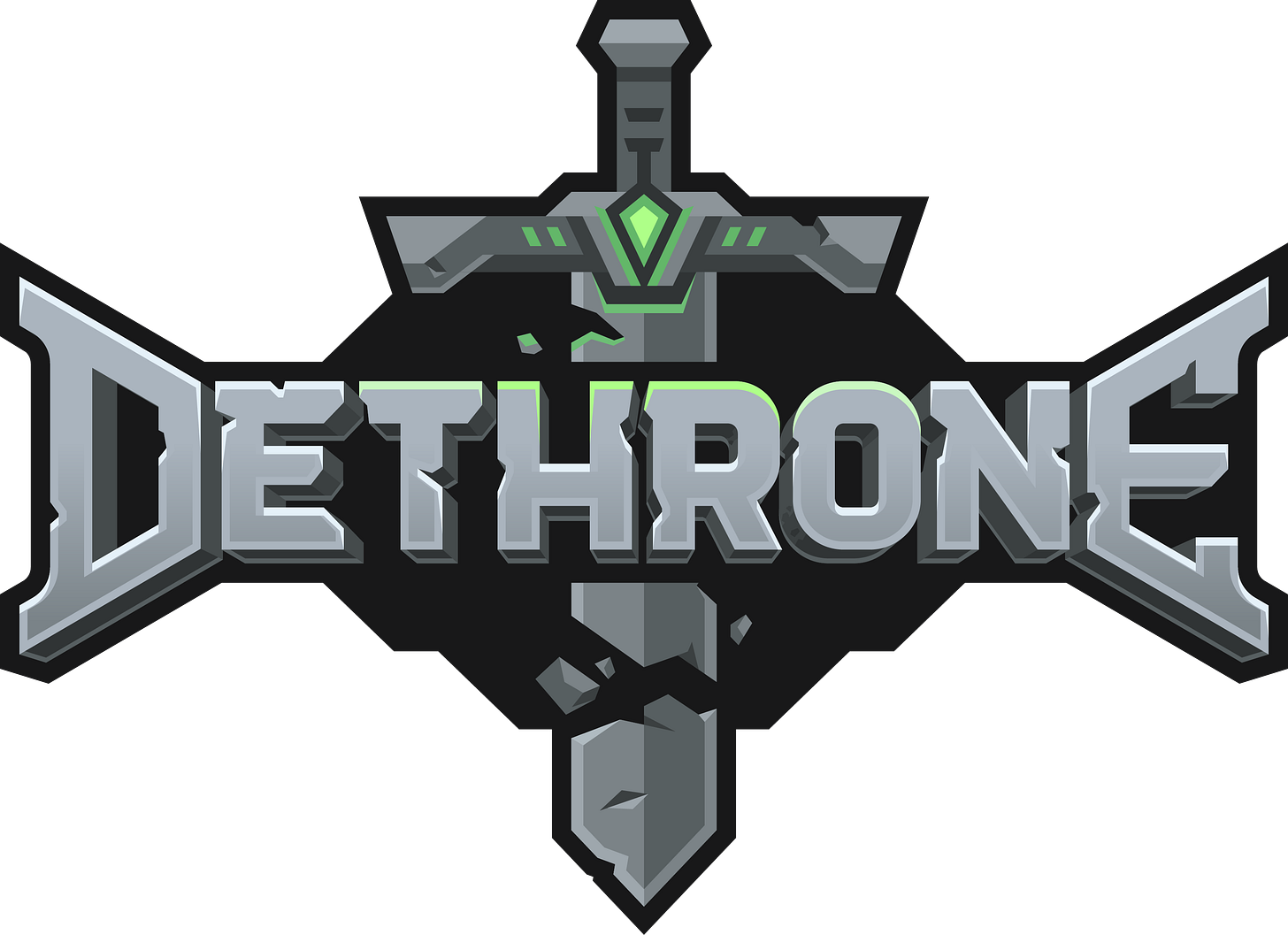 We're happy to collaborate with The Sandbox by creating Dethrone, a fantasy RPG adventure game that aims to fulfil and use the full capabilities of the Sandbox engine as a fireproof of the possibilities set by the platform."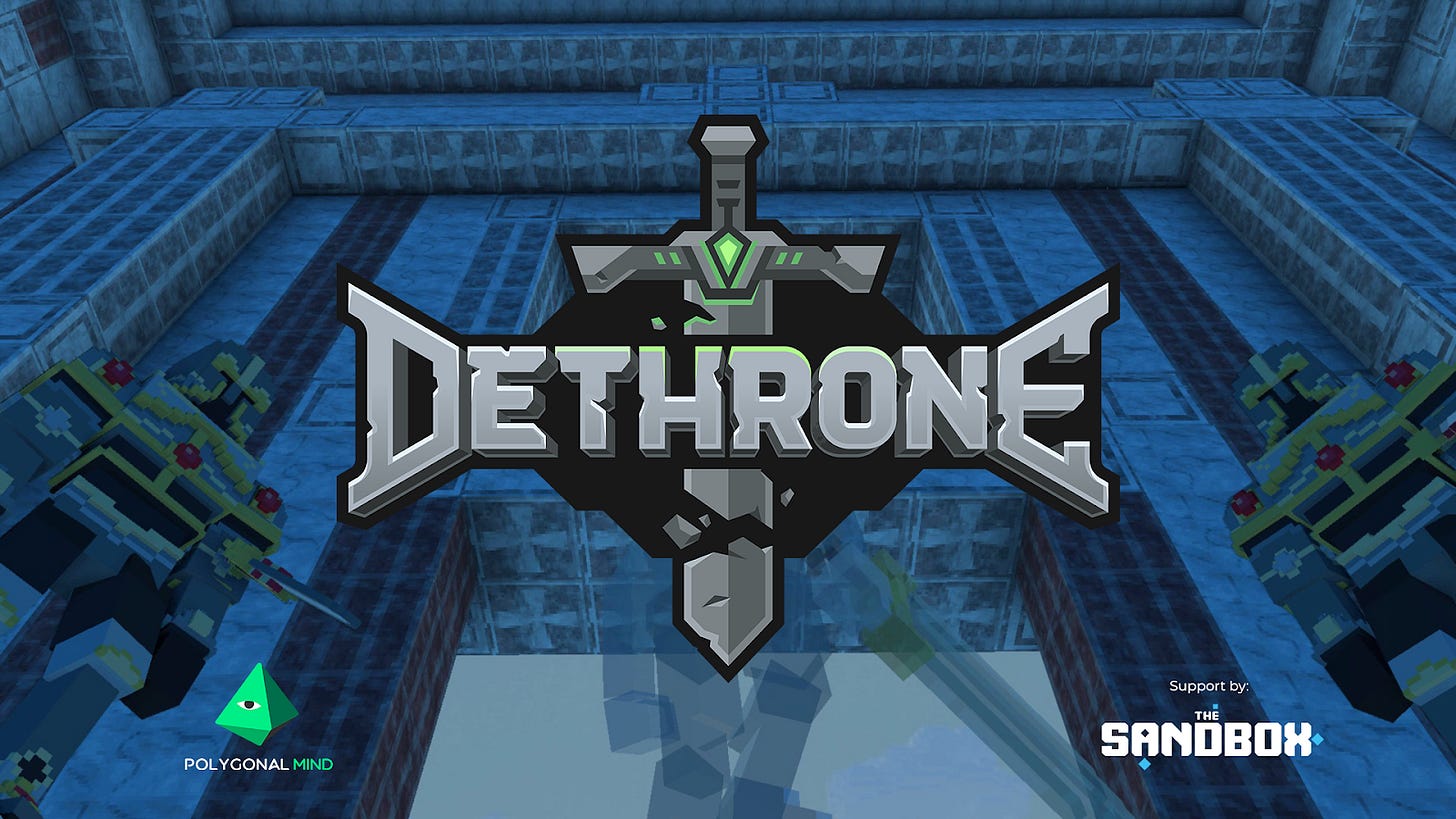 In Dethrone, the player will experience an immersive gameplay set in a world broken by a mighty god that defies the survival of the whole planet of Bylta. Moving from one mission to the next, the player will be unlocking new areas, new enemies to face and destroy and uncover pieces of the truth that will be revealed as the story unravels and he gets to the end of the chapter.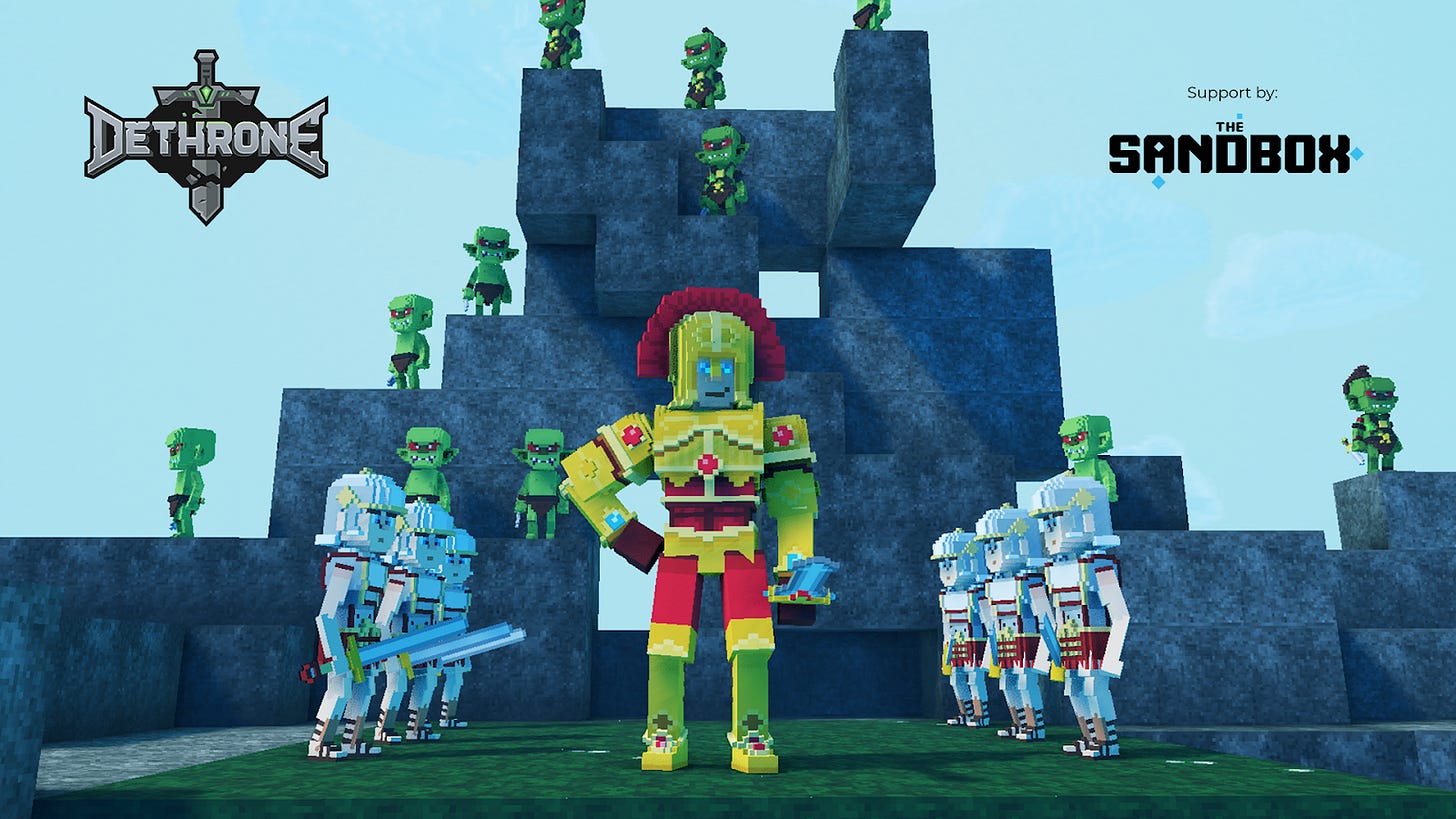 We made a quick preview teaser about our first steps with the world environment and enemy characters, check it here:
I don't know about you guys but this story seems pretty immersive to me! This will have to get us going till the actual game launches.
These are some of the ASSETS that have the team have been crafting over the last few weeks:
Rocks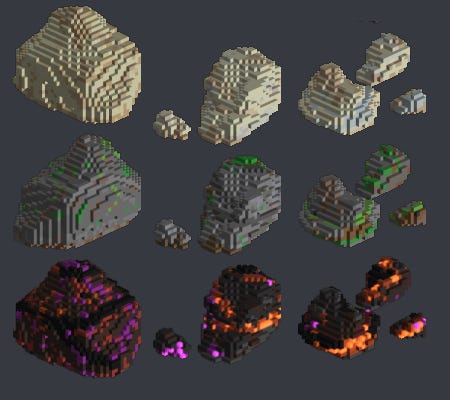 Grass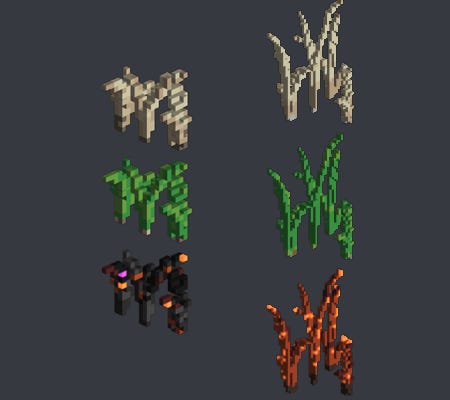 Mushroom trees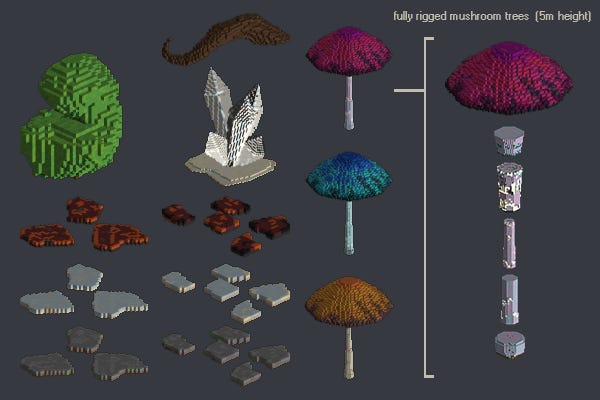 Desert blocks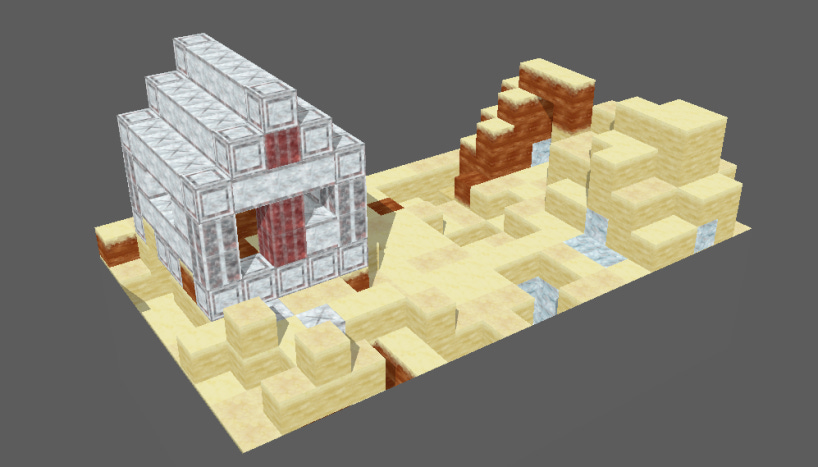 Forest blocks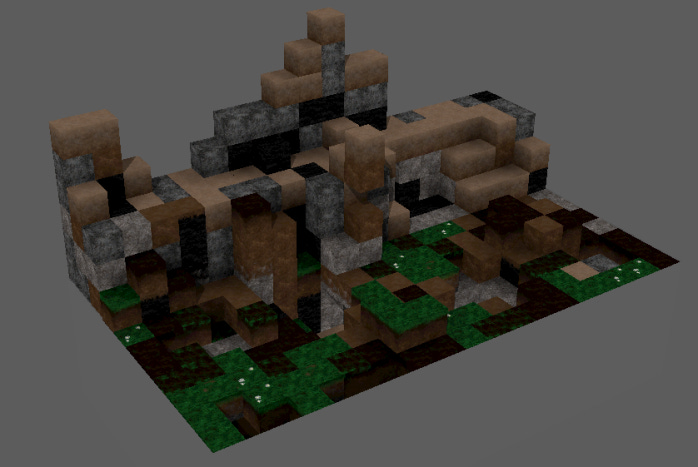 World blockout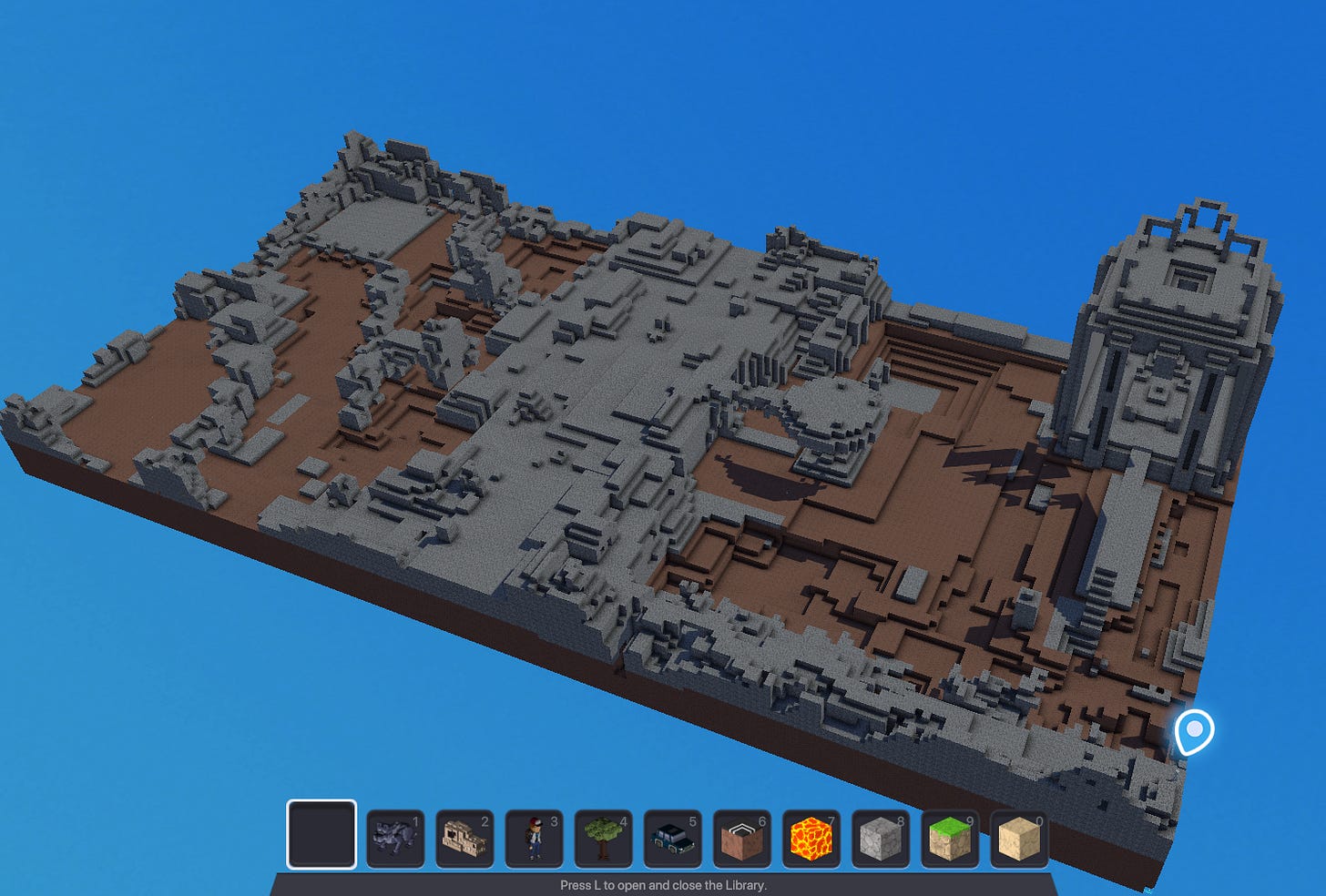 And this is just a little piece of the whole experience… we can't wait to show you more, but that will be for another day, stay tuned for more on The Sandbox and Polygonal Mind social medias! :-)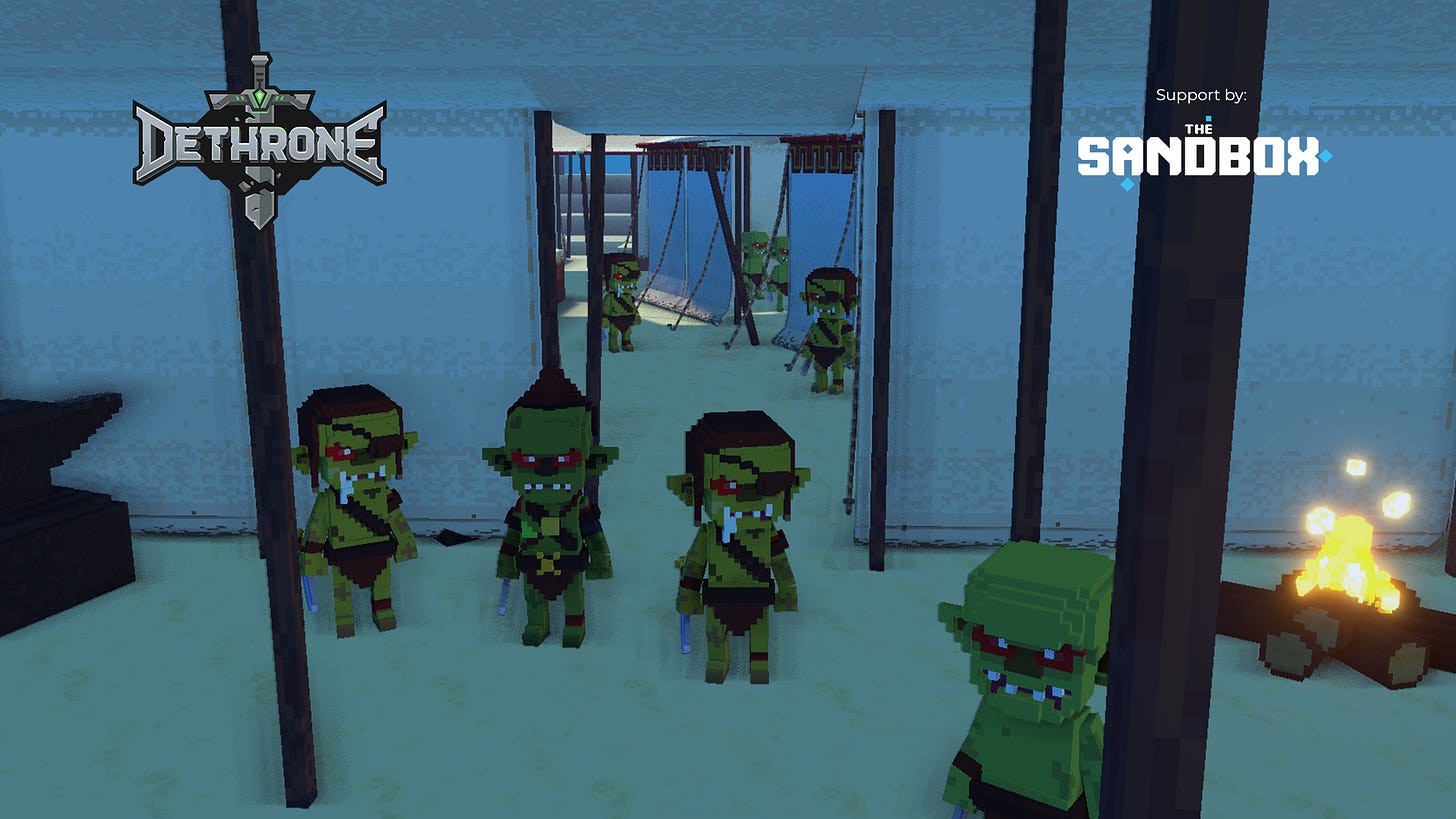 "Thanks for reading us",
The Polygonal Mind team (not shown in image 😉)
That's it for this week unfortunately for us. But fear not! I'll be back with more content super soon
Cheers,
Amy